Ohtani, despite his prolonged injury, has become the first Asian to hit 50 home runs.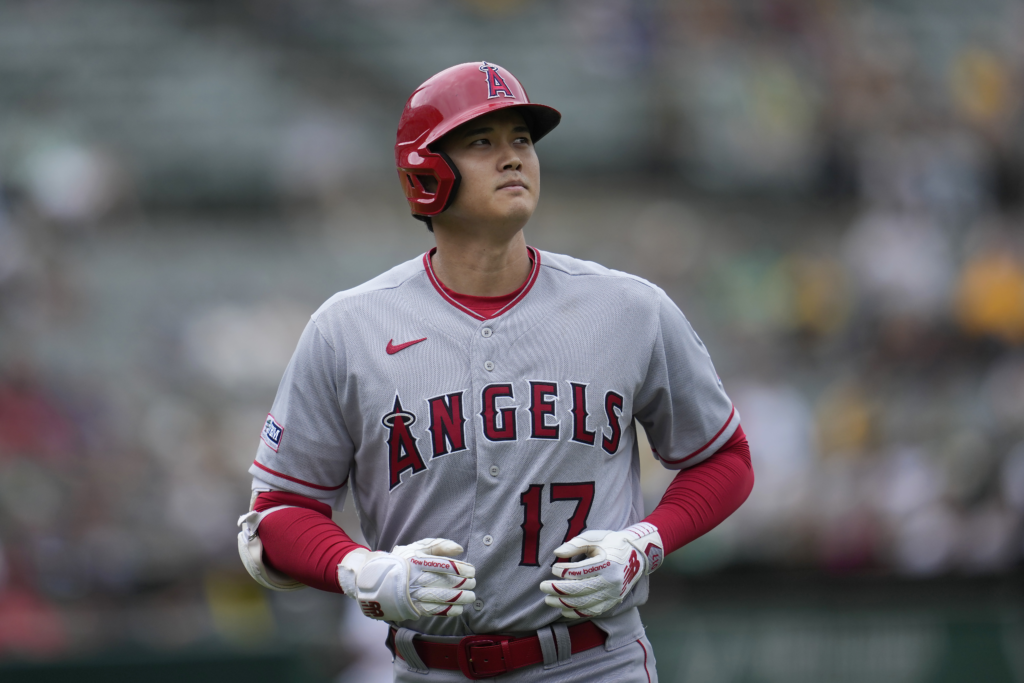 Los Angeles Angels superstar Ohtani has missed his eighth straight game with a side injury.
Ohtani was named to the starting lineup today (Dec. 12) as the No. 2 designated hitter against Seattle, but was removed from the roster shortly before the game.
Ohtani, a two-way player, hasn't pitched since being diagnosed with elbow ligament damage last month, and hasn't played since injuring a side muscle during batting practice on May 5 against Baltimore.
Initially, Angels manager Phil Nevin said that Ohtani's condition was not serious and that he should be back after just one or two games.
Yesterday, Nevin said, "I think he's going to be able to play against Seattle on the 12th," but he's been ruled out again.
"He took a swing in batting practice and said he wasn't 100 percent," Nevin explained.
His recovery has been slower than expected, and there is even talk locally that Ohtani may be done for the season.
Ohtani is having one of his best seasons as a hitter this year, batting .304 with 44 home runs and 95 RBIs, with a 1.066 OPS that combines his slugging percentage (0.412) and on-base percentage (0.654).
He leads the league in home runs, slugging percentage, on-base percentage, and OPS, and his 10 wins in 132 innings on the mound make him the favorite to win his second American League MVP award.
He's also a lock to become the first Asian to lead the league in home runs.
With about 20 games left in the regular season for each team, Ohtani is nine home runs behind American League leader Lewis Robert (35).
But fans have a reason to be excited for Ohtani's return.
He is just six home runs away from becoming the first Asian to hit 50 in the big leagues.
All eyes will be on Ohtani to see if he can shake off 먹튀검증토토사이트 the soreness in his side and get to the plate by the end of the regular season.